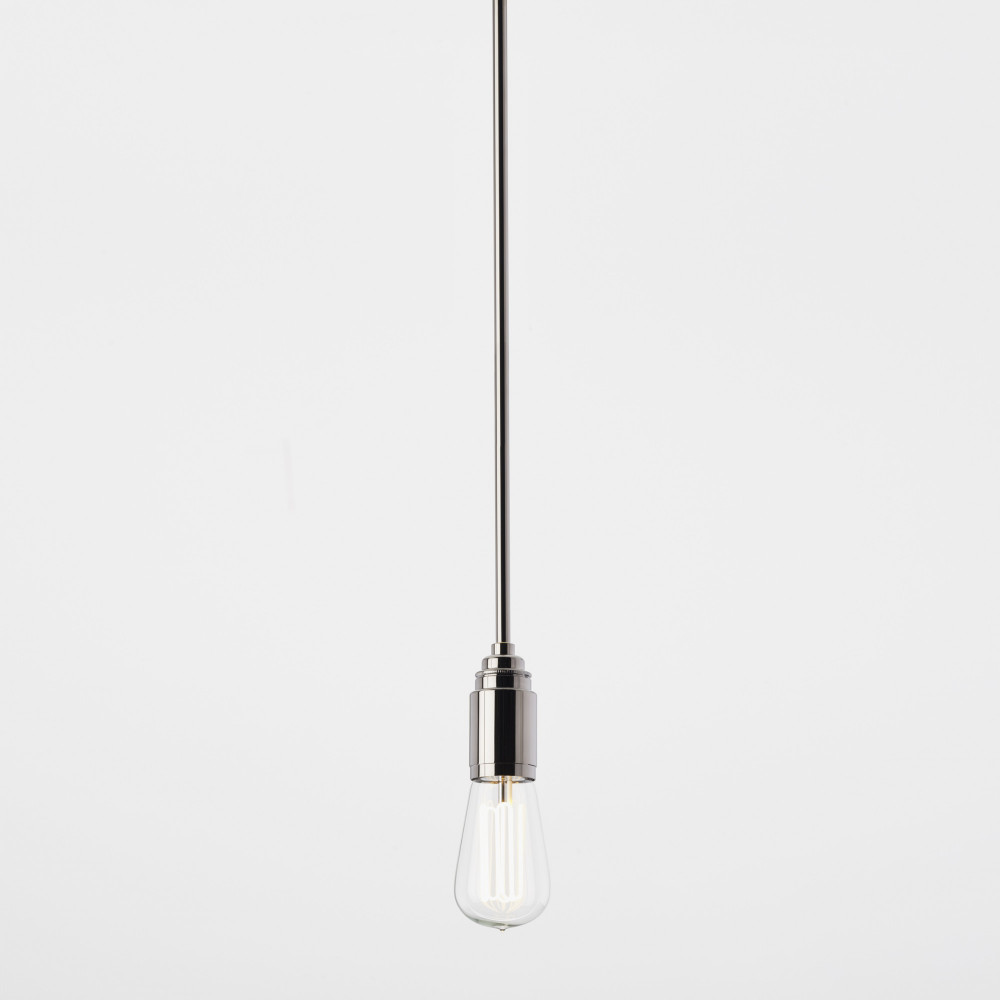 Back to overview
THORN PETE PENDANT-C
N117
Lampholder with tube and ceiling plate in brass.
Dimensions: width 75mm - height lamp and lampholder included 200mm.
Total height with tube 600mm: 800mm or total height with tube 1200mm: 1400mm.
Caret Squirrel Cage lamp 230V E27 7,7W 2300K 350lm included.
Main power 230V 50Hz.
US on request.
Use: indoor (IP20).
With tube 600mm
THORN PETE PENDANT-C - 60 dark bronze - 800.59.062-C - N117DBRL816DB
THORN PETE PENDANT-C - 60 polished chrome plated brass - 800.59.063-C - N117CRPL816C1
THORN PETE PENDANT-C - 60 brushed nickel plated brass - 800.59.064-C - N117NIML816N1
THORN PETE PENDANT-C - 60 brushed chrome plated brass - 800.59.065-C -N117CRML816C2
With tube 1200mm
THORN PETE PENDANT-C - 120 dark bronze - 800.59.092-C - N117DBRL811DB
THORN PETE PENDANT-C - 120 polished chrome plated brass - 800.59.093-C - N117CRPL811C1
THORN PETE PENDANT-C - 120 brushed nickel plated brass - 800.59.094-C - N117NIML811N1
THORN PETE PENDANT-C - 120 brushed chrome plated brass - 800.59.095-C - N117CRML811C2
Finishes
Polished Chrome Plated Brass
Brushed Nickel Plated Brass
Brushed Chrome Plated Brass
ACCESSORIES AND SPARES
Caret Squirrel Cage lamp 230V E27 7,7W 2300K 350lm - 360.07.100 - L081