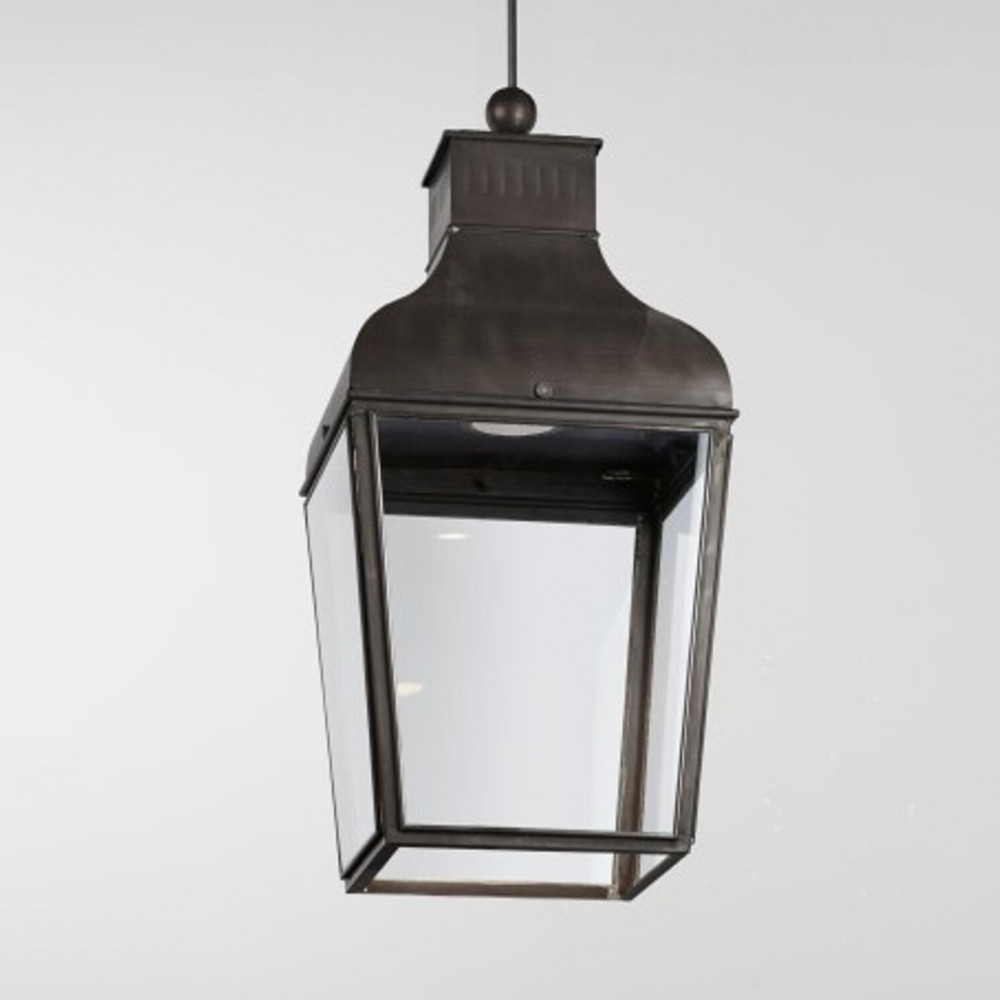 Back to overview
MONTROSE LARGE PENDANT LED
N154
Hanging light in dark bronze with pagoda structure, closed top, outside fitted clear glass, water-resistant cable entry.
Dimensions: width 436x436mm - height 922mm.
Light source by 'FLATSPOT 2' downlighter with LED module 12W 1200lm 3000K and driver.
Main power 230V 50Hz.
Use: indoor and outdoor (IP43).
For suspension: look accessories.
MONTROSE LARGE PENDANT - LED dark bronze clear glass - 800.94.189-L - N154DBRL65HG
ACCESSORIES AND SPARES
Pavilion ceiling dome in dark bronze Ø1/2" - 803.49.012 - NA009
Tube in dark bronze L.600mm Ø1/2" 1,5mm thickness - 855.06.012 - NA023
Tube in dark bronze L.1200mm Ø1/2" 1,5mm thickness - 855.12.012 - NA024
LED driver IP67 AC-DC Single out LPHC 20-350mA 230V - 240.20.PRL - D006