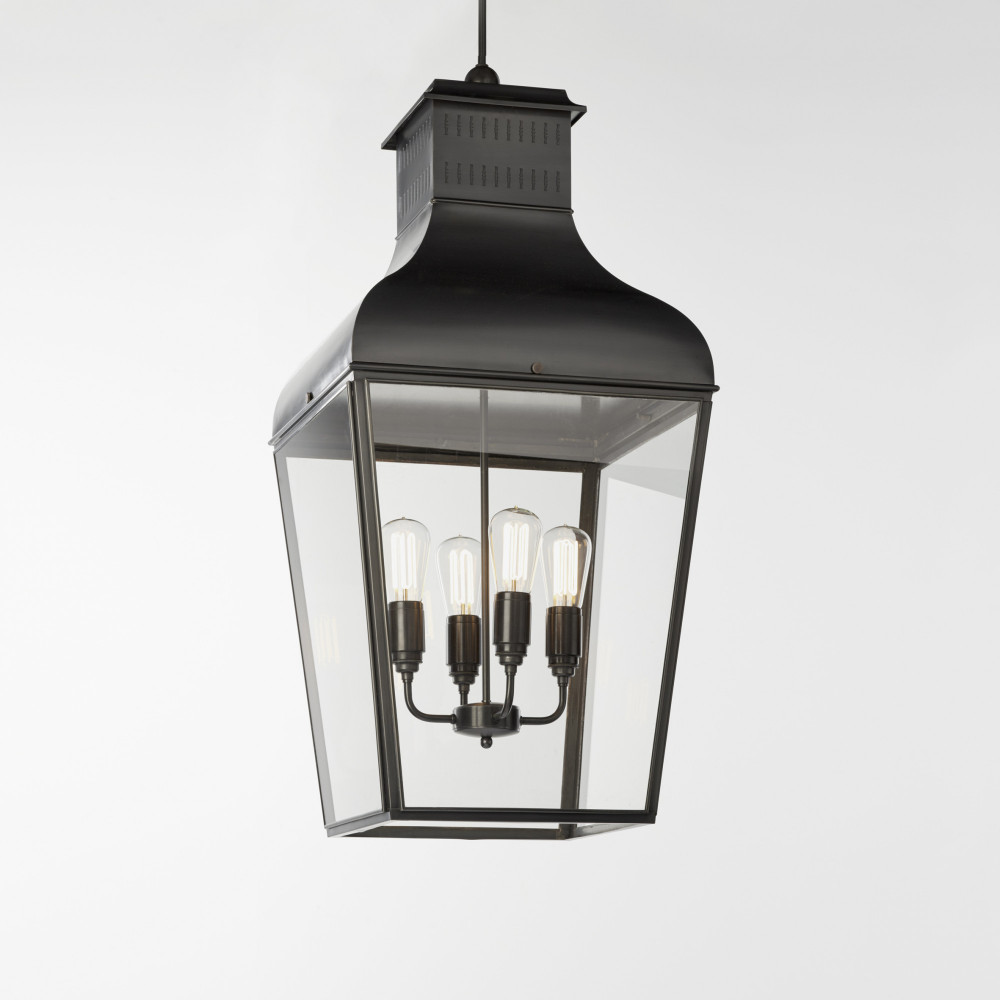 Back to overview
MONTROSE LARGE PENDANT-C
N153
Hanging light in dark bronze with pagoda structure, closed top, outside fitted clear glass.
Dimensions: width 436x436mm - height 922mm.
4-Arm lampholder with Caret Squirrel Cage lamp 230V E27 4 x 7,7W 2300K 350lm included.
Main power 230V 50Hz.
US on request.
Use: indoor and outdoor (IP43).
For suspension: look accessories.
MONTROSE LARGE PENDANT-C dark bronze clear glass - 800.94.199-C - N153DBRHGL81
ACCESSORIES AND SPARES
Caret Squirrel Cage lamp 230V E27 7,7W 2300K 350lm - 360.07.100 - L081
Pavilion ceiling dome in dark bronze Ø1/2" - 803.49.012 - NA009
Tube in dark bronze L.600mm Ø1/2" 1,5mm thickness - 855.06.012 - NA023
Tube in dark bronze L.1200mm Ø1/2" 1,5mm thickness - 855.12.012 - NA024