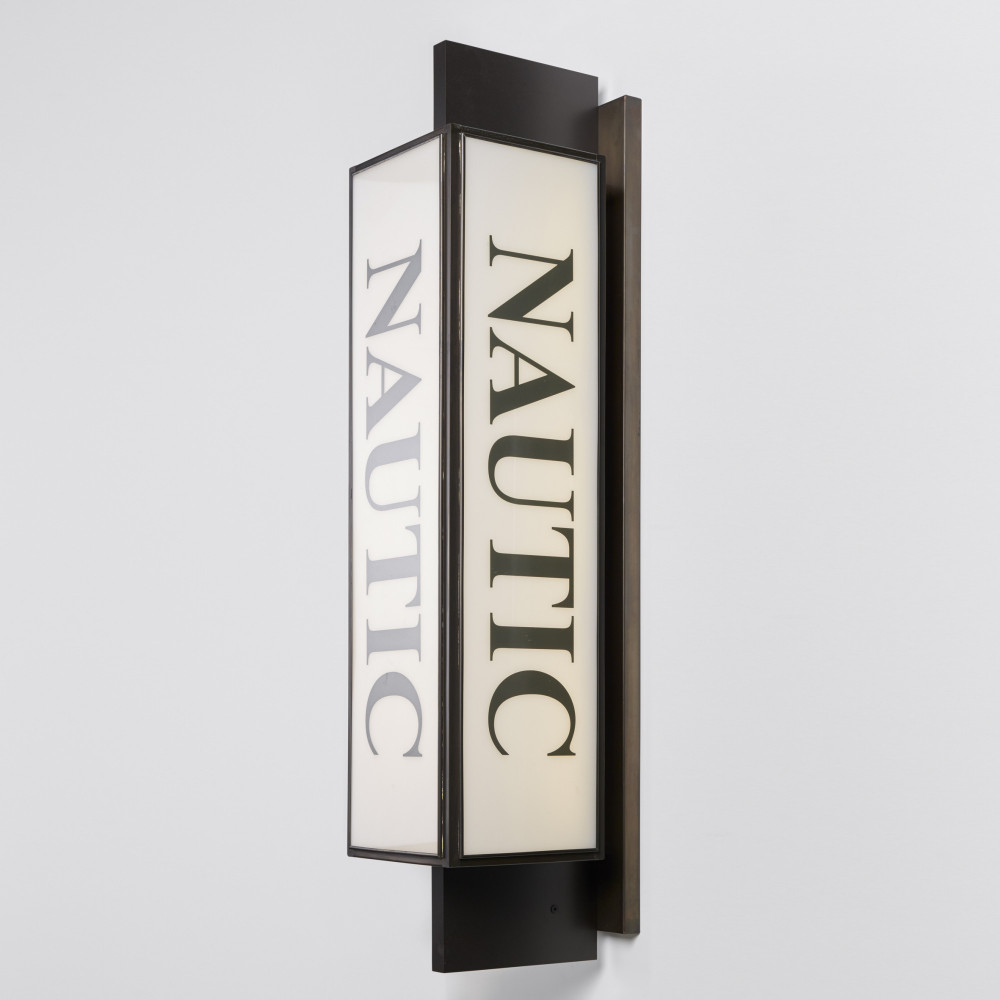 Back to overview
ILFORD WALL XL
N009
Eclectic wall light in dark bronze with outside fitted PMMA (3 sides), removable backplate in brass, closed top and bottom.
2 wall brackets and decorative wallplate in bronze lacquered aluminium.
Dimensions: width 255mm - height 1200mm - projection 330mm.
Setting for permanent use - technical equipment: LED Line system 3900lm/36W maximum, standard set on the minimum value 1300lm (+/- 12W).
Main power 110V/240V 50/60Hz.
US on request.
Use: outdoor (IP43).
ILFORD WALL XL dark bronze PMMA - 800.09.929 - N009DBRPMML31