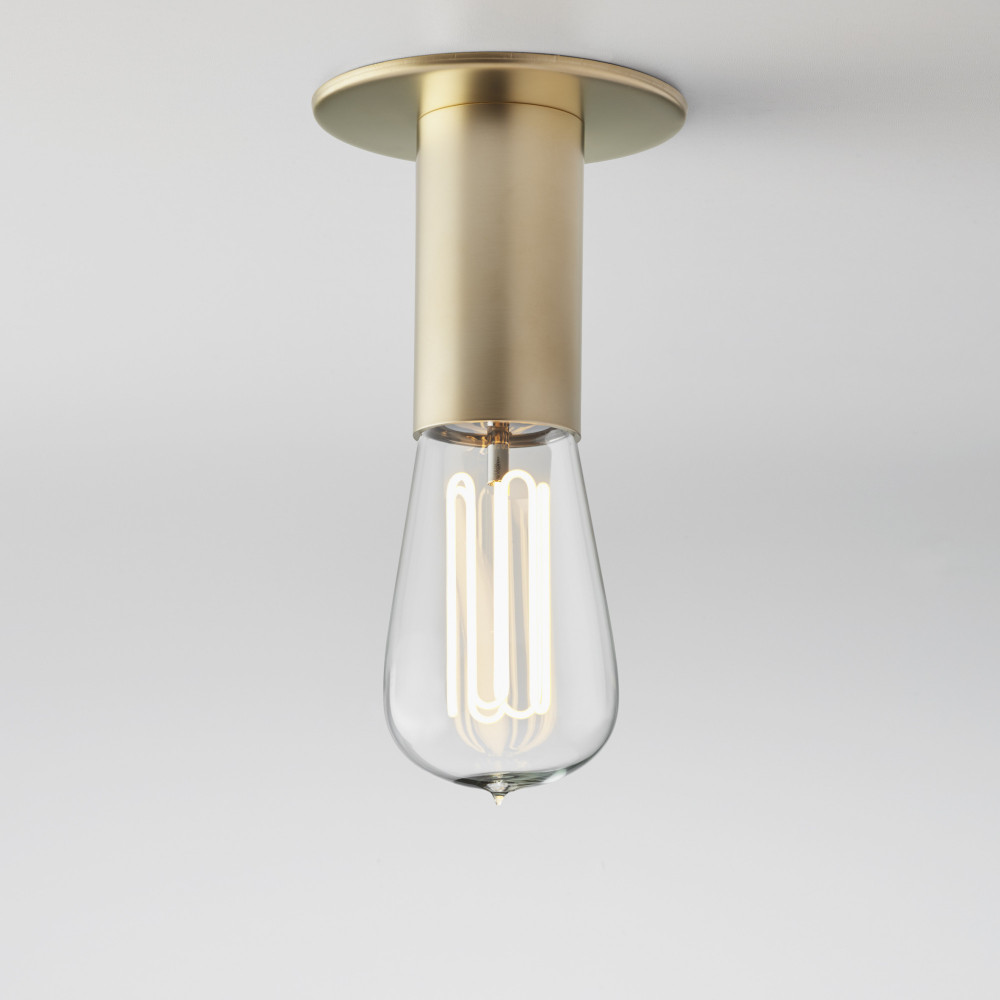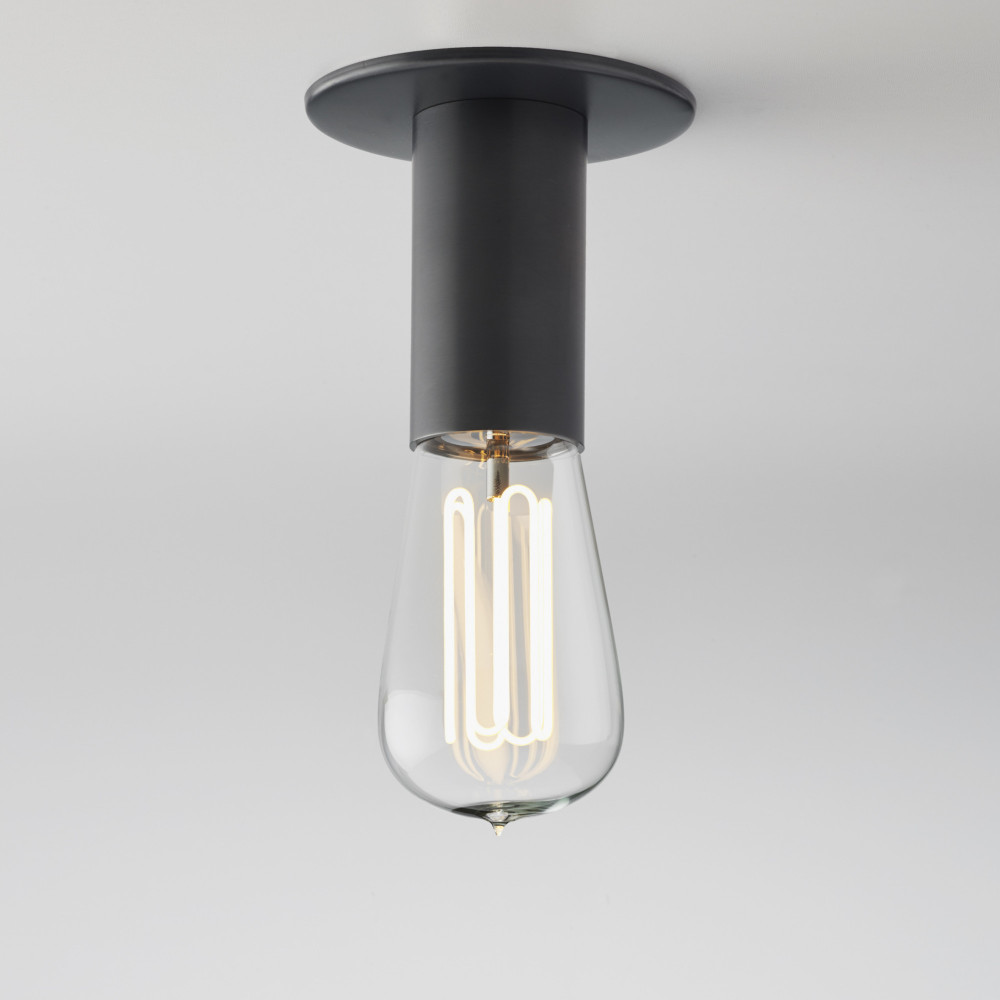 Back to overview
COD-C
N126
Lampholder for wall or ceiling in brass with hidden attachtment, supplied with a general-purpose electrical socket and lampholder E27 VS LCP T270.
Dimensions: base plate Ø 100mm - height of the built-in electrical socket 45mm - height (less lamp) 86mm - total height 186mm.
Caret Squirrel Cage lamp 230V E27 7,7W 2300K 350lm included.
Main power 230V 50Hz.
US on request.
Use: indoor (IP20).
COD-C dark bronze - 800.72.002-C - N126DBRL81
COD-C polished chrome plated brass - 800.72.003-C - N126CRPL81
COD-C brushed nickel plated brass - 800.72.004-C - N126NIML81
COD-C brushed chrome plated brass - 800.72.015-C - N126CRML81
COD-C polished nickel plated brass - 800.72.029-C - N126NIPL81

SPECIAL FINISHES
COD-C pearl gold plated brass - 800.72.080-C - N126AUML81
Finishes
Polished Chrome Plated Brass
Brushed Nickel Plated Brass
Brushed Chrome Plated Brass
Polished Nickel Plated Brass
ACCESSORIES AND SPARES
Caret Squirrel Cage lamp 230V E27 7,7W 2300K 350lm - 360.07.100 - L081