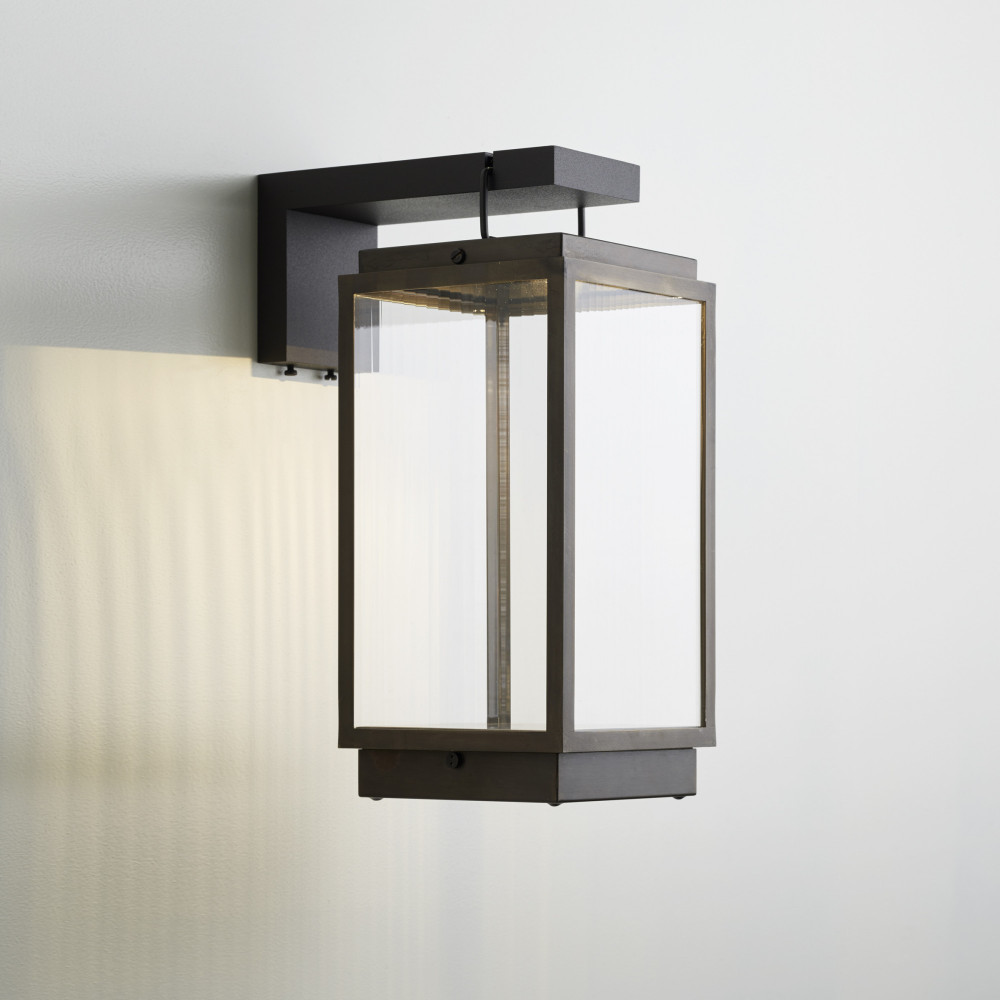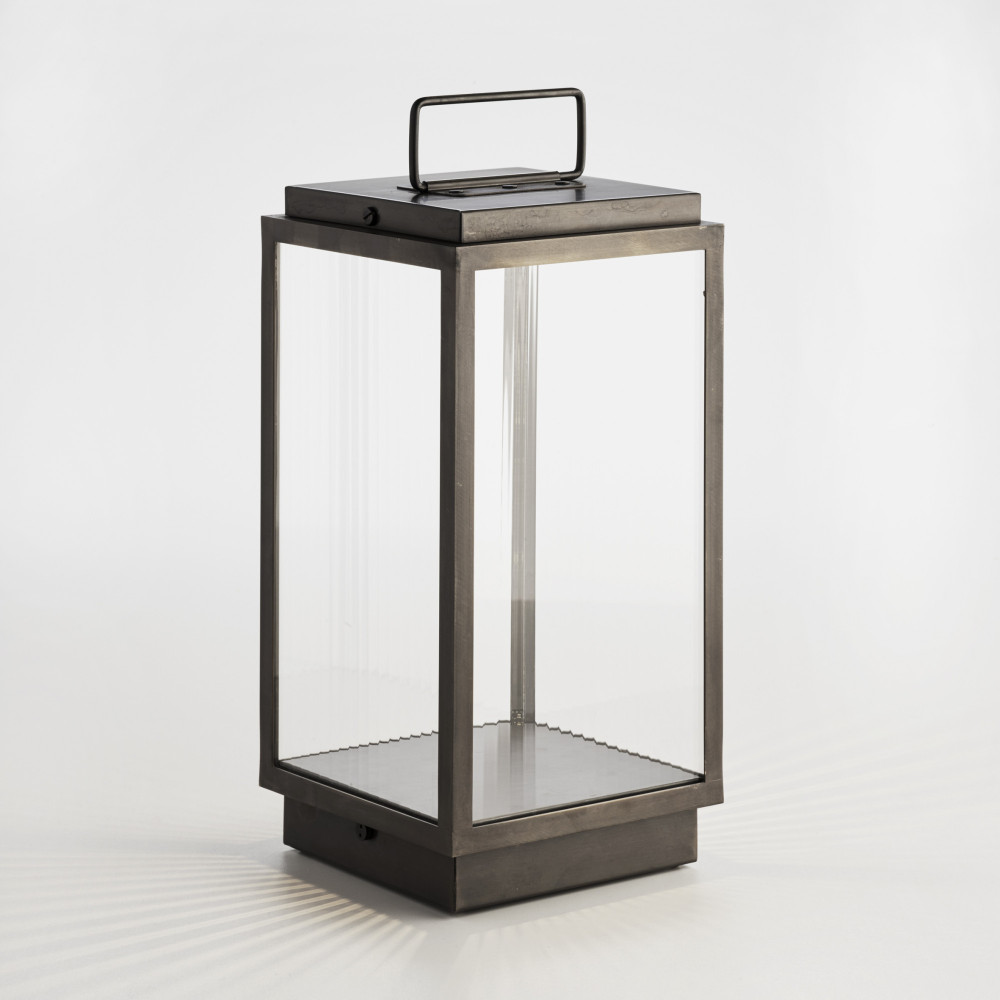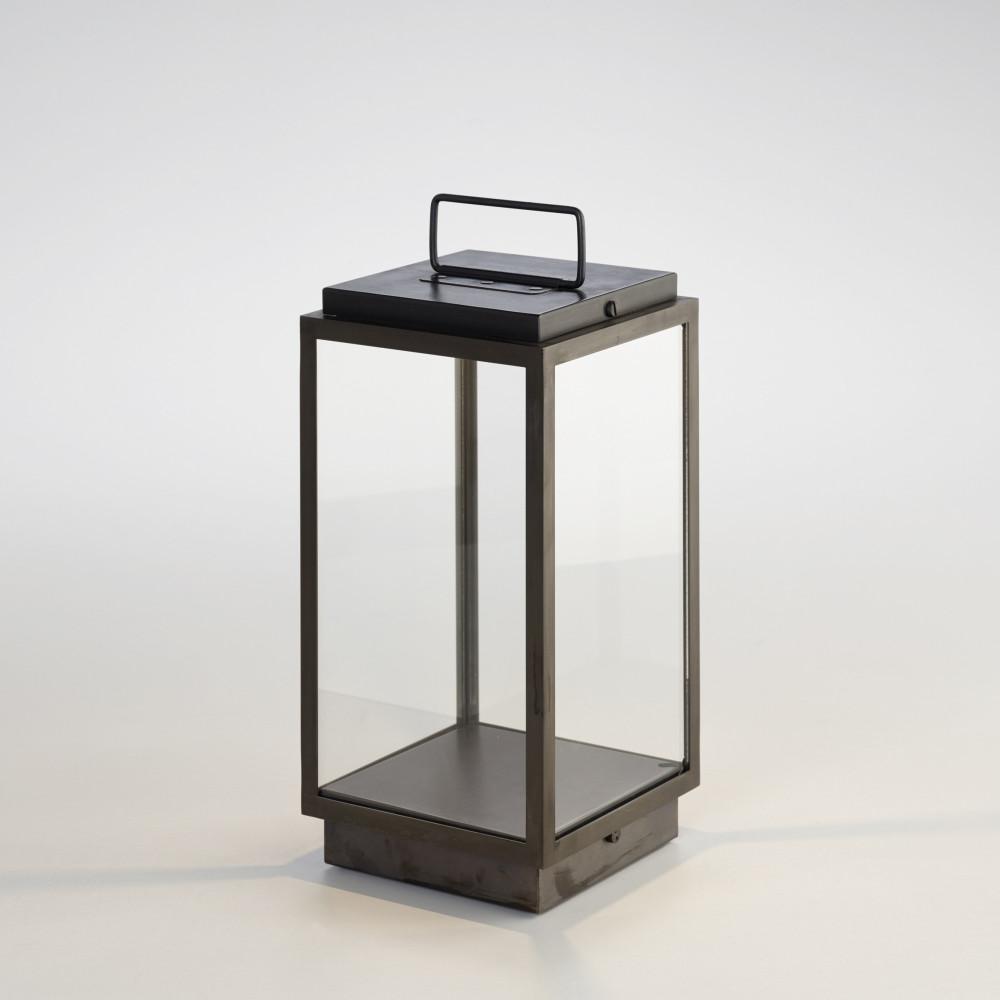 Back to overview
BLAKES TABLE LAMP
N024
Eclectic table lamp in brass lacquered with inside fitted glass.
Supplied with rechargeable Li-ion battery at the bottom, good for a life span of 7 hours after full recharge (2h).
Dimensions: width 140x140mm - height 280mm.
High Power LED 2W - 3000K - CRI 95.
LED driver and charger.
Main power 110V/240V 50/60Hz.
US on request.
Use: indoor and outdoor (IP43).
BLAKES TABLE LAMP lacquered dark bronze clear glass - 800.21.102 - N024DBRHGEU999
BLAKES TABLE LAMP lacquered dark bronze frosted glass - 800.21.202 - N024DBRMGEU999
BLAKES TABLE LAMP lacquered dark bronze Rivuletta (vertical lined) clear glass - 800.21.402 - N024DBRRGEU999
Table lamp as mentionned above with separate bracket in aluminium, lacquered in dark bronze color - BGL
BLAKES TABLE LAMP ON BRACKET lacquered dark bronze clear glass - 800.21.512 - N024DBRHGEUBGL
BLAKES TABLE LAMP ON BRACKET lacquered dark bronze frosted glass - 800.21.522 - N024DBRMGEUBGL
BLAKES TABLE LAMP ON BRACKET lacquered dark bronze Rivuletta clear glass - 800.21.542 - N024DBRRGEUBGL
Finishes