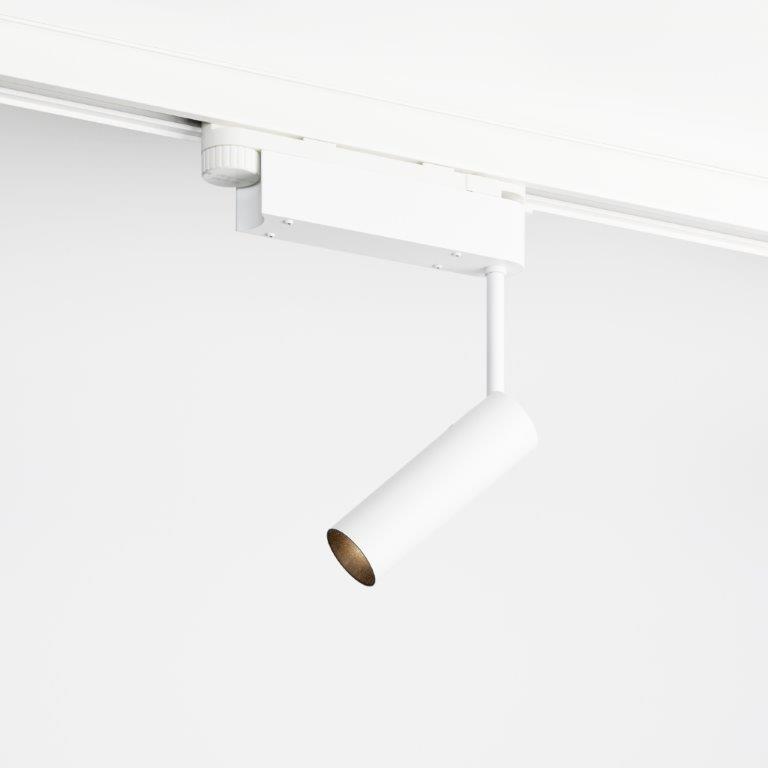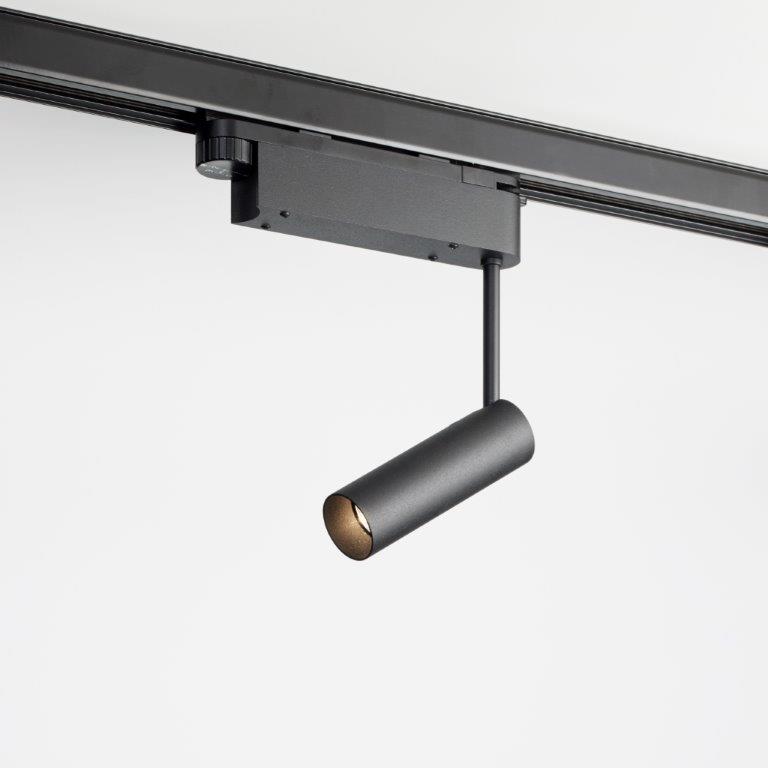 Back to overview
FLATSPOT-7 FOR 230V EUTRAC
F031
Directional light with transformer box and adaptor for Eutrac.
Complete with Spot Optic, axial adjustable from 0° tot 90° - directional from 0° to 350°.
Dimensions: transformer box length 175mm - width 34mm - height 35mm - tube Ø 40mm - tube height 130mm.
With integrated electronic transformer 12V AC/230V AC 60VA.
Power supply 230V AC 50Hz.
Use: indoor (IP20).
Energy Class A.
AVAILABLE COLORS
FLATSPOT-7 - EU - BLACK - 500.07.052-EU - F031ZWT
FLATSPOT-7 - EU - WHITE - 500.07.055-EU - F031WIT
FLATSPOT-7 - EU - CUSTOM COLOR - 500.07.05X-EU - F031CTM
AVAILABLE LAMPS
Lamp Philips Aluline B15d 12V AC 20W 6° clear frontglass CBCP 2000 - GBD.20.C06 - L087
Lamp Philips Aluline B15d 12V AC 20W 18° clear frontglass CBCP 2000 - GBE.20.C18 - L088
Lamp Philips Aluline B15d 12V AC 20W 18° frosted frontglass CBCP 2000 - GBE.20.F18 - L089
Lamp Philips Aluline B15d 12V AC 20W 32° clear frontglass CBCP 2000 - GBF.20.C32 - L090
Lamp Philips Aluline B15d 12V AC 20W 32° frosted frontglass CBCP 2000 - GBF.20.F32 - L091
Finishes
ACCESSORIES ANS SPARE PARTS
Electronic transformer 60VA 230V/12V - 283.PW.060 -