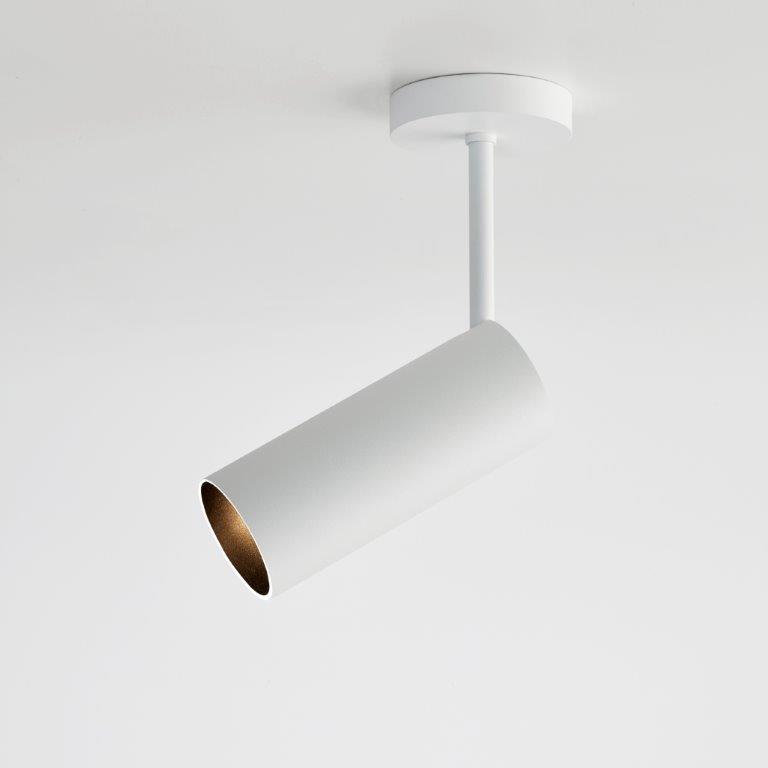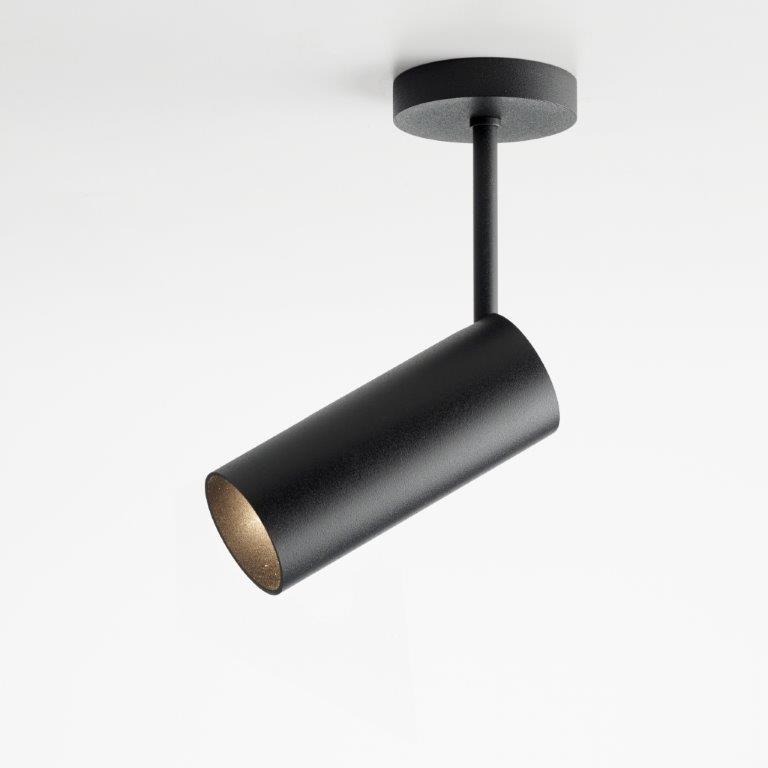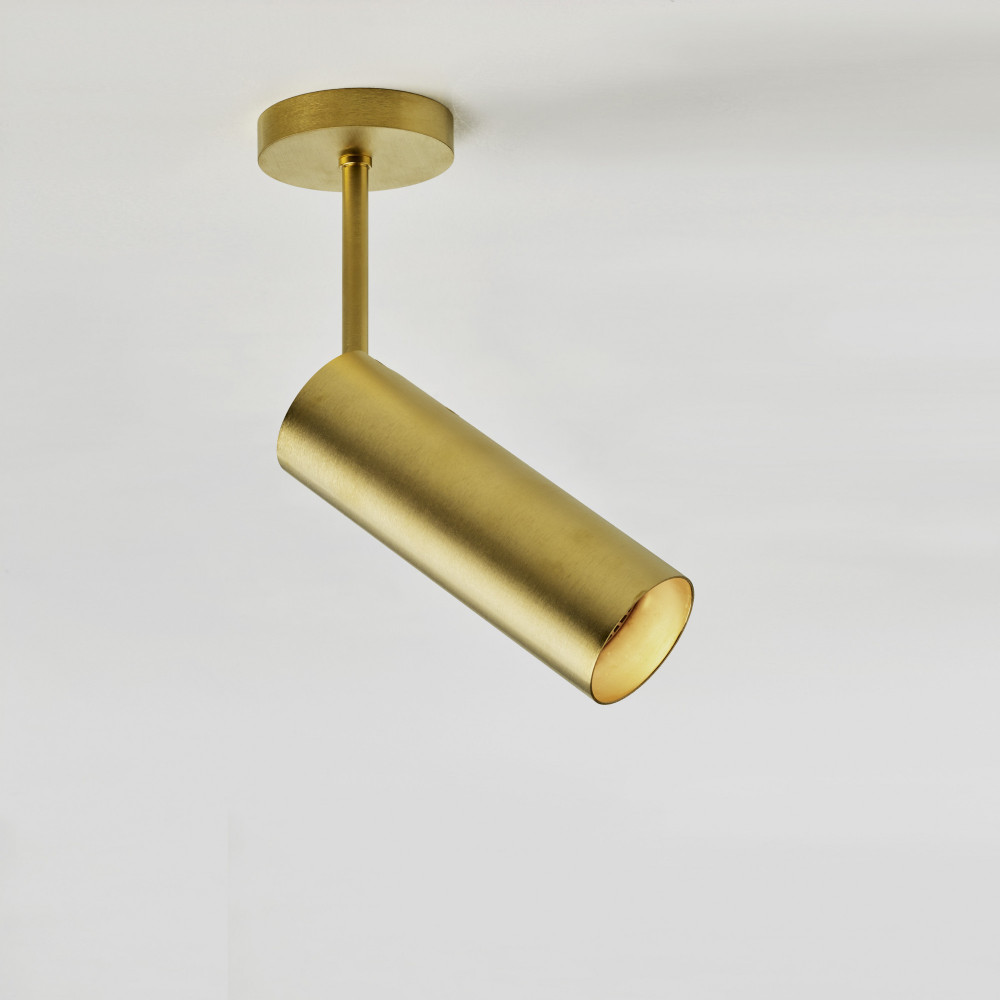 Back to overview
FLATSPOT-6 SURFACE MOUNTED GU10 LED
F025
Surface mounted directional light.
Ceiling plate with Spot Optic, axial adjustable from 0° to 90° - directional from 0° to 350°.
Dimensions: ceiling plate Ø 75mm - height ceiling plate 15mm - maximum height 260mm - tube Ø 55mm - tube height 157mm.
Power supply 230V AC 50Hz.
Use: indoor (IP20).
Energy Class A.
AVAILABLE COLORS
FLATSPOT-6 - GU10 LED - SURFACE MOUNTED - BLACK - 500.06.9752-G - F025ZWT
FLATSPOT-6 - GU10 LED - SURFACE MOUNTED - WHITE - 500.06.9755-G - F025WIT
FLATSPOT-6 - GU10 LED - SURFACE MOUNTED - GOLD PLATED - 500.06.9780-G - F025AUM
FLATSPOT-6 - GU10 LED - SURFACE MOUNTED - CUSTOM COLOR - 500.06.975X-G - F025CTM
AVAILBALE LAMPS
Soraa lamp GU10 230V AC LED Vivid CRI 95 9,5W 3000K 490lm 25° - 350.93.025 - L061
Soraa lamp GU10 230V AC LED Vivid CRI 95 9,5W 3000K 490lm 36° - 350.93.036 - L062
Soraa lamp GU10 230V AC LED Vivid CRI 95 9,5W 3000K 490lm 60° - 350.93.060 - L063
Finishes