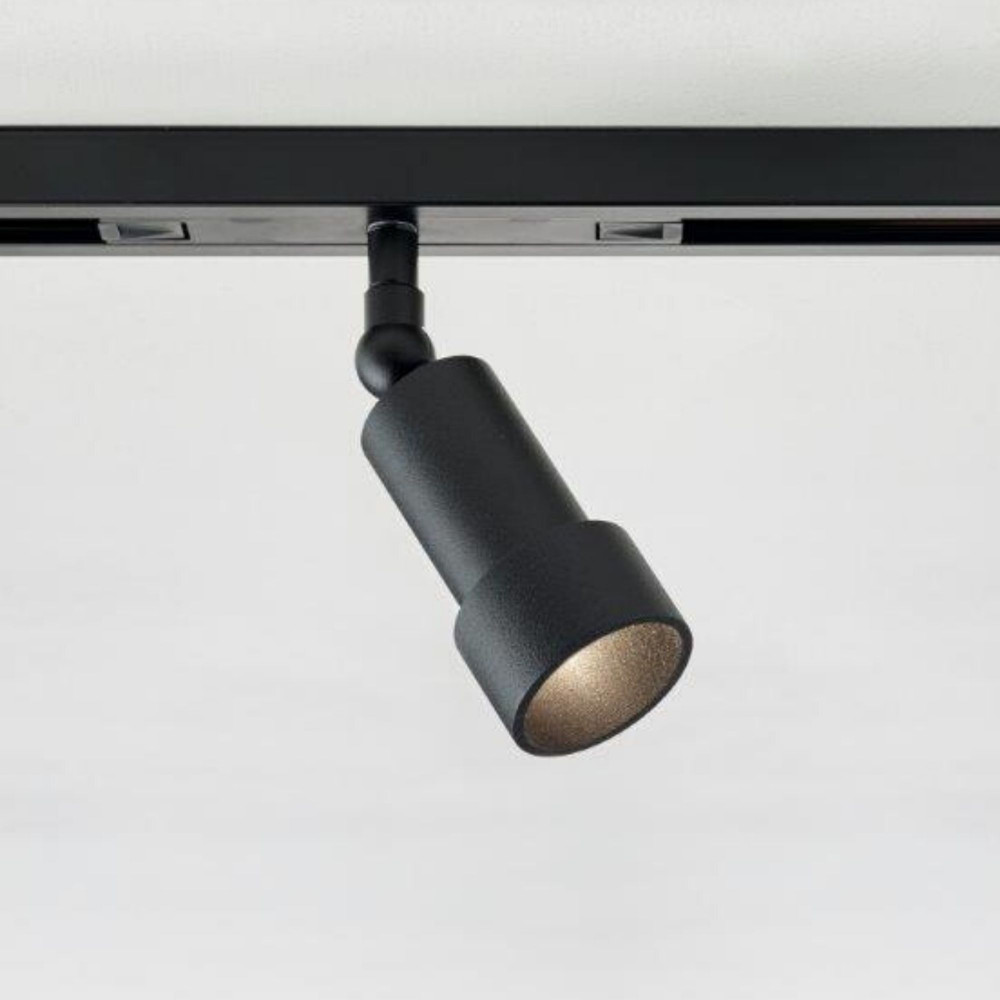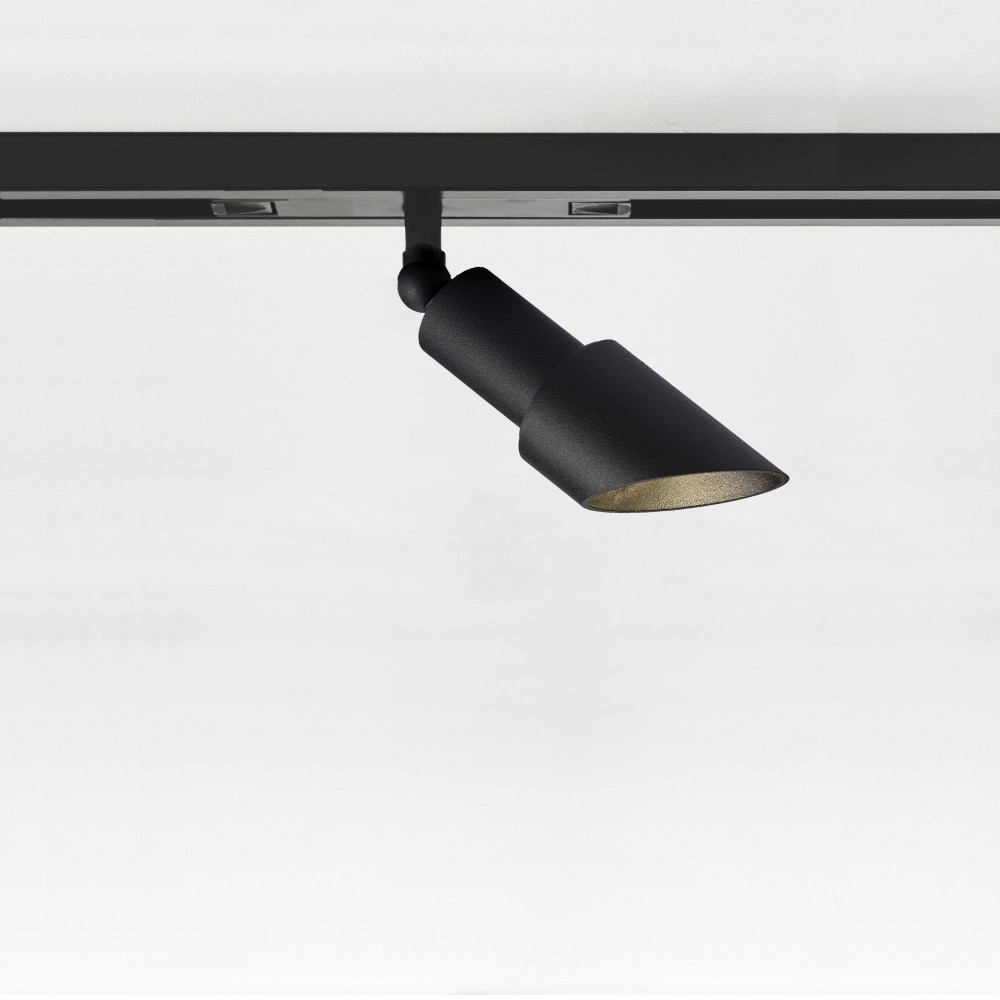 Back to overview
FLATSPOT-3 FOR 48V EUTRAC
F021
Directional light and adaptor for LED track.
Provided with a Spot Optic, axial adjustable from 0° to 90° - directional from 0° to 350°.
Dimensions: tube Ø 40mm - tube height 125mm - height with screen 170mm.
Dimensions LED track: width 30mm - height 15mm.
Power supply LED track: 48V DC.
Use: indoor (IP20).
Energy Class A.
AVAILABLE COLORS
FLATSPOT-3 - LED 48V TRACK - BLACK - 500.03.752-48 - F021ZWT
FLATSPOT-3 - LED 48V TRACK - WHITE - 500.03.755-48 - F021WIT
AVAILABLE LAMPS
LED module Soraa SLE11 Vivid CRI 95 6,7W 3000K 430lm 25° - 350.SE11.325 - L069
LED module Soraa SLE11 Vivid CRI 95 6,7W 3000K 430lm 36° - 350.SE11.336 - L070
OPTIONAL SCREEN
Screen for FLATSPOT-3 - BLACK - 507.03.052
Screen for FLATSPOT-3 - WHITE - 507.03.055
RECOMMENDED LED DRIVERS
Lumotech L05016Ci - 20W max. 110-500mA - 3-43V DC - 110-240V AC (1-10V) - 240.50.160 - D013
TCI DC Minijolly Dali 20 - 20W max. 250-700 mA - 2-43V DC - 110-240V AC (Dali) - 240.23.403 - D009
Lunatone Led Dimmer 350mA - in: 48V DC - 240.89.435 - D015